Who We Are
We are the premier trade and investment promotion organisation in India. EEPC India is sponsored by the Ministry of Commerce & Industry, Government of India, and caters to the Indian engineering sector.
What We Do
We have played a lead role in promoting Brand India Engineering by organising exhibitions around the globe. We are now organizing a series of virtual trade fairs, exhibitions to help the exporting community in connecting with global buyers amid Covid-19 outbreak.
Why Us
We have been the face of Indian engineering exports for 65 years
We are now a full member of the France-based UFI – the Global Association of the Exhibition Industry
We have received BMO accreditation of the Quality Council of India (QCI) – NABET
India's Power Sector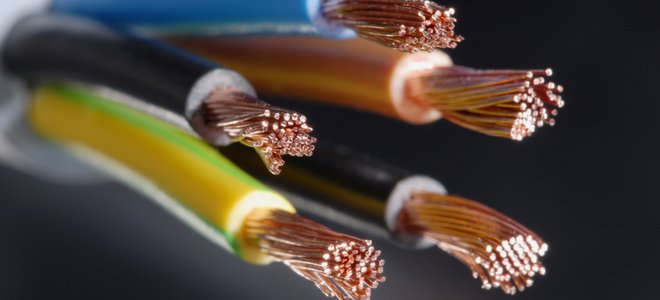 India is ranked fourth in the Asia Pacific region out of 25 nations on an index that measured their overall power.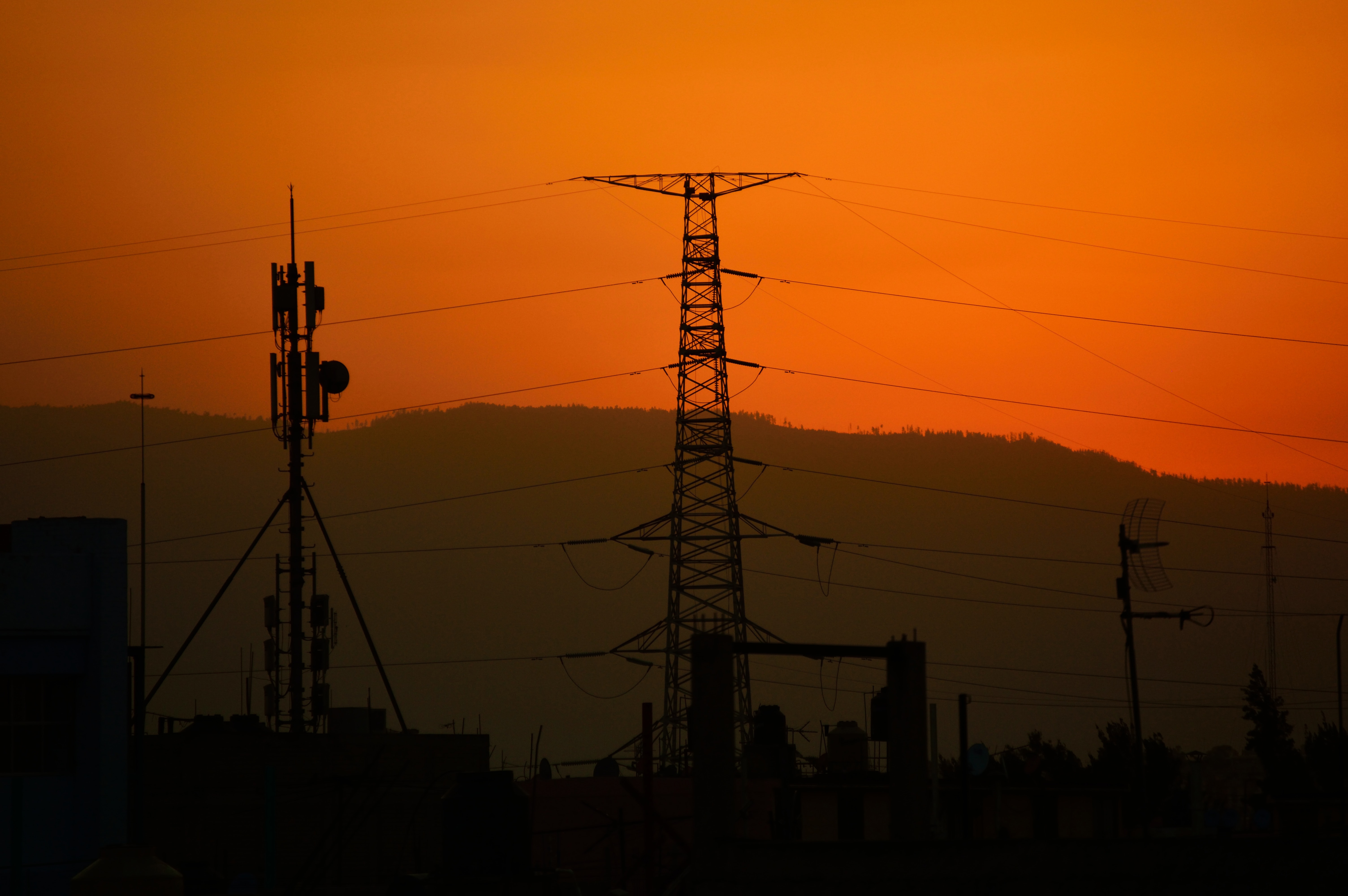 India ranked fourth in wind power, fifth in solar power and fifth in renewable power installed capacity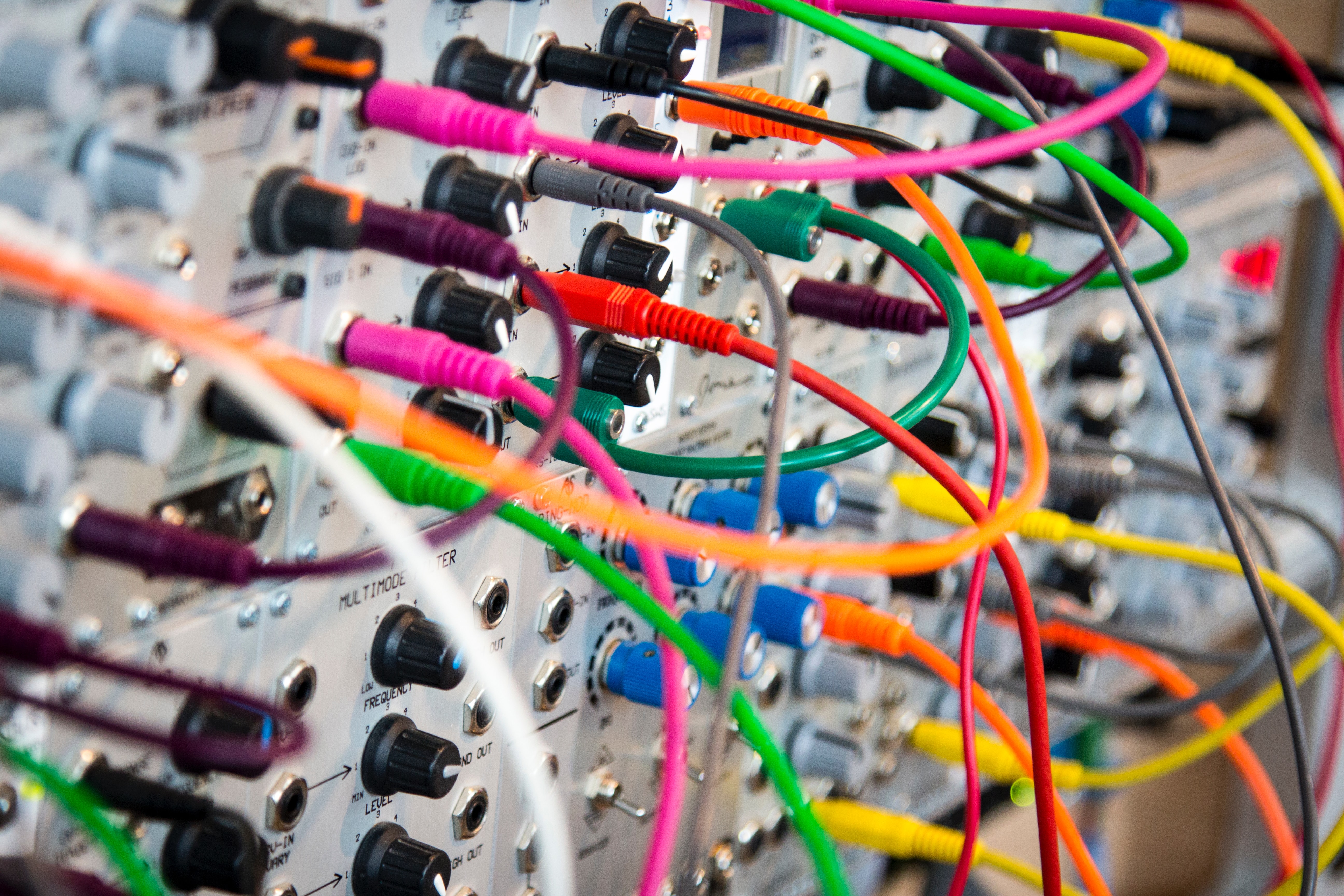 India ranked sixth in the list of countries to make significant investments in clean energy at US$90 billion
India's Power PROJECTIONS
India's Vision 2022 projects US$100 billion production of electrical equipment.
India's newest power-sector blueprint, the National Electricity Plan 2018 (NEP 2018) targets a 275 gigawatts (GW) renewable energy generation by 2027.
Supporting Association